24 Feb 2020
Fish-waste Powered Packaging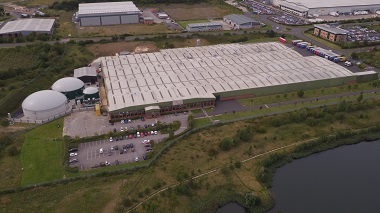 Three Oceans Ltd based in Hull is the first company in the world to use corrugated board powered by its own fish waste.
The board is manufactured in a carbon-neutral factory, which is supplied to a local box-maker, W Ridley & Co Ltd to make transit packaging, working in partnership with Reelbrands, CorrBoard and CorrBoard Bioenergy.
Nick Kirby, D ...
Read more
02 Oct 2019
CorrBoard Bioenergy builds world's first renewable energy plant for corrugated board manufacture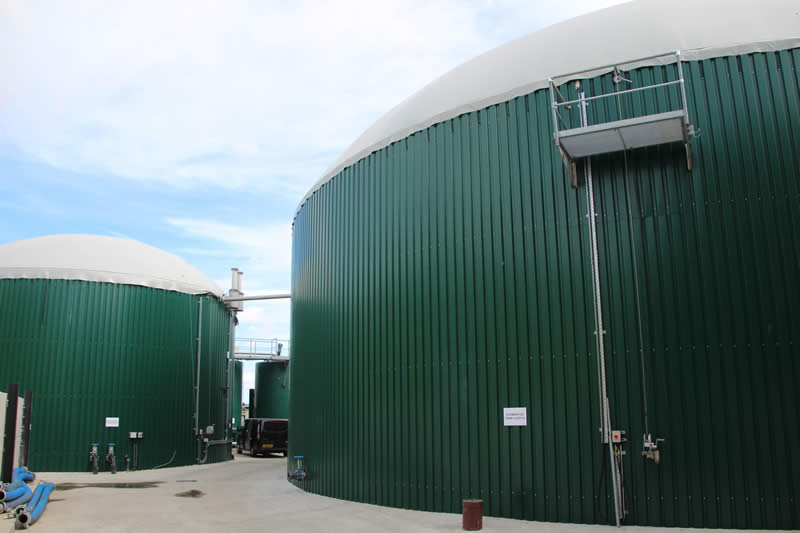 CorrBoard Bioenergy (CB Bio), a joint venture between packaging and display trade specialist Swanline Group and paper-based packaging producer McLaren Packaging, has invested £5.5M in the creation of the world's first sustainable energy generation facility fuelled by organic waste to provide heat and power for the manufacture of corruga ...
Read more